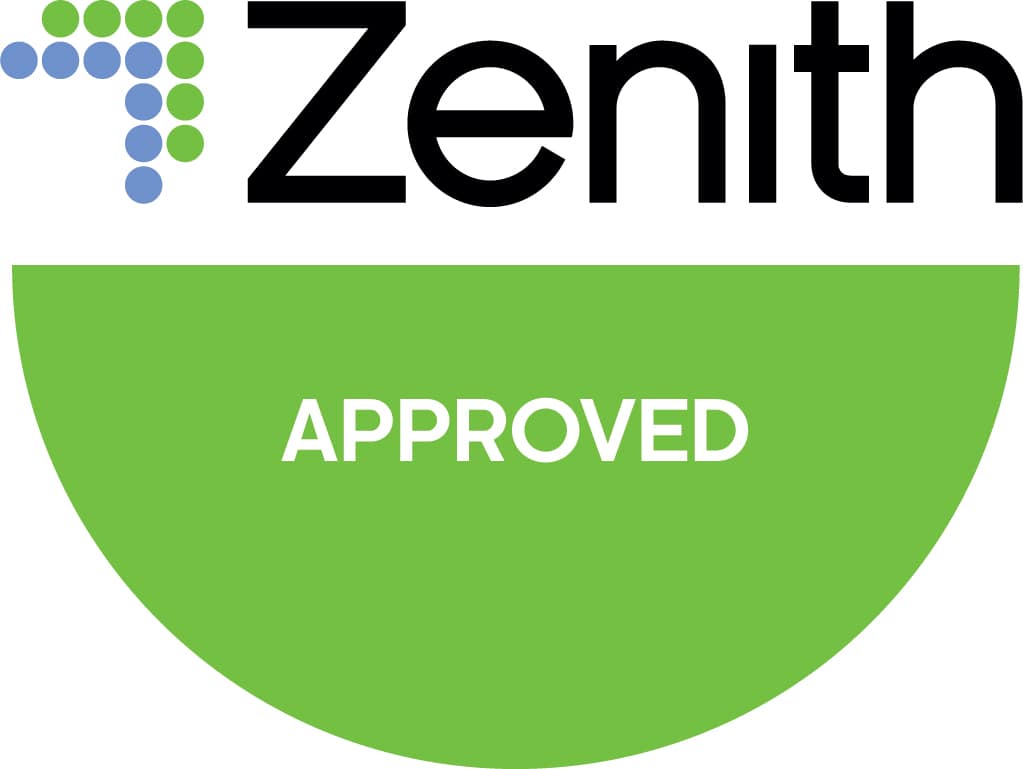 The Monash Absolute Investment Fund (Fund) offers investors an Australian equity fund with a long bias and an Absolute Return focus.
To view the Fund's Fact Sheet please Click Here
Fund facts
Description
Objective
Deliver double digit returns while limiting loss of capital over a full market cycle
Strategy
Absolute return Australian equities (long/short)
Minimum Investment
$20,000
Minimum Additional
Withdrawal/Investment
$5,000
Pricing Frequency
Daily
Distribution Frequency
Quarterly of at least 1.50% of NAV
Management Fee
1.2813% p.a.
Performance Fee
20.5% p.a. > RBA cash rate + 5% with a high watermark
Buy and Sell Spread
0.60%
APIR Code
MON0001AU
ISIN
AU60MON00014
Morningstar Category
Alternative Strategies
Platforms Listed On
• Macquarie Wrap
• BT Wrap
• Powerwrap
• Hub24 Invest
• Mason Stevens
• netwealth
• ManagedAccounts.com.au
ENQUIRIES AND COMPLAINTS
The Responsible Entity has established procedures for dealing with complaints. If an investor has a complaint, they can contact the Responsible Entity or the Investment Manager during business hours.
The Responsible Entity will use reasonable endeavours to deal with and resolve the complaint within a reasonable time but in any case, no later than 45 days after receipt of the complaint.
If an investor is not satisfied with the outcome, the complaint can be referred to the Financial Ombudsman Service (FOS), an external complaints resolution scheme of which the Responsible Entity and the Investment Manager are members. FOS's postal address is GPO Box 3, Melbourne, Victoria 3001 and the toll-free number is 1300 780 808. FOS' role and terms of reference are specified in FOS' Rules available from their website www.fos.org.au
If you lodge a complaint on or after 1 November 2018, you can lodge it with the Australian Financial Complaints Authority (AFCA). From 1 November 2018, AFCA will be the new external dispute resolution scheme for complaints involving financial services and products and will replace FOS. On and after 1 November 2018, you can contact AFCA on 1800 931 678, or by writing to:
Australian Financial Complaints Authority
GPO Box 3
Melbourne VIC 3001
Email: info@afca.org.au
Website: www.afca.org.au
The FOS will continue for a further period to deal with any open disputes it has at the commencement date of AFCA.
All investors (regardless of whether you hold Units in the Fund directly or hold Units indirectly via a Platform) can access Perpetual's complaints procedures outlined above. If investing via a Platform and your complaint concerns the operation of the Platform then you should contact the Platform operator directly.
Read our previous reports
Invest here
Become a co-investor in the Fund.
Monash Investors issues and operates this website. All opinions and estimates on this website constitute judgements of Monash Investors and are subject to change without notice. The information on this website is provided for general information purposes only, and is not to be construed as solicitation of an offer to buy or sell any financial product. Accordingly reliance should not be placed on this website as the basis for making an investment, financial or other decisions. The information on this website does not take into account your investment objectives, particular needs or financial situation. Whilst every effort is taken to ensure the information on this website is accurate, its accuracy, reliability or completeness is not guaranteed. A product disclosure statement (PDS) issued by Perpetual dated 1 July 2021 is available for the Fund. You should obtain and consider the PDS before deciding whether to acquire, or continue to hold, an interest in the Fund. Initial applications for units in the Fund can only be made pursuant to the application form attached to the PDS. The target market determination (TMD) for the Fund is available here .
The Trust Company (RE Services) Limited (ABN 45 003 278 831, AFSL 235 150) (Perpetual) is the Responsible Entity of and issuer of units in the Monash Absolute Investment Fund (Fund), and Monash Investors Pty Ltd (ABN 67 153 180 333 AFSL 417201)(Monash Investors) is the investment manager of the Fund.
Performance figures contained on this website are not necessarily indicative of future returns and should be used as a general guide only. Returns on investments necessarily are volatile and subject to change and likely to vary from year to year. These returns are likely to vary from year to year. Returns have been calculated using exit prices after taking into account all ongoing fees, and assuming reinvestment of distributions. No allowance has been made for taxation. Future returns may bear no relationship to the historical information displayed. Returns in the Fund can be particularly volatile in the short term and in some periods may be negative. Neither Perpetual nor Monash Investors makes any guarantee or representation in regards to the performance of the Fund, nor specific rate of return to investors or the return of capital.
The rating contained in this document is issued by SQM Research Pty Ltd ABN 93 122 592 036 AFSL 421913. SQM Research is an investment research firm that undertakes research on investment products exclusively for its wholesale clients, utilising a proprietary review and star rating system. The SQM Research star rating system is of a general nature and does not take into account the particular circumstances or needs of any specific person. The rating may be subject to change at any time. Only licensed financial advisers may use the SQM Research star rating system in determining whether an investment is appropriate to a person's particular circumstances or needs. You should read the product disclosure statement and consult a licensed financial adviser before making an investment decision in relation to this investment product. SQM Research receives a fee from the Fund Manager for the research and rating of the managed investment scheme.
The Zenith Investment Partners (ABN 27 103 132 672, AFS Licence 226872) ("Zenith") rating referred to in this document is limited to "General Advice" (s766B Corporations Act 2001) for Wholesale clients only. This advice has been prepared without taking into account the objectives, financial situation or needs of any individual and is subject to change at any time without prior notice. It is not a specific recommendation to purchase, sell or hold the relevant product(s). Investors should seek independent financial advice before making an investment decision and should consider the appropriateness of this advice in light of their own objectives, financial situation and needs. Investors should obtain a copy of and consider the PDS or offer document before making any decision and refer to the full Zenith Product Assessment available on the Zenith website. Past performance is not an indication of future performance. Zenith usually charges the product issuer, fund manager or related party to conduct Product Assessments. Full details regarding Zenith's methodology, ratings definitions and regulatory compliance are available on our Product Assessments and at http://www.zenithpartners. com.au/RegulatoryGuidelines