Absolute Return Australian Equities
Our Objective
Generate double digit returns p.a. (after fees) over a full investment cycle,
and avoid loss of capital over the medium term.
it's that simple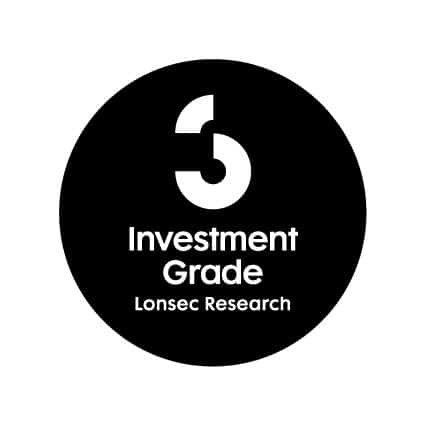 Investment Grade Rating from Lonsec Research Pty Ltd
Lonsec Research Pty Ltd has awarded an Investment Grade rating for the Monash Absolute Investment Fund.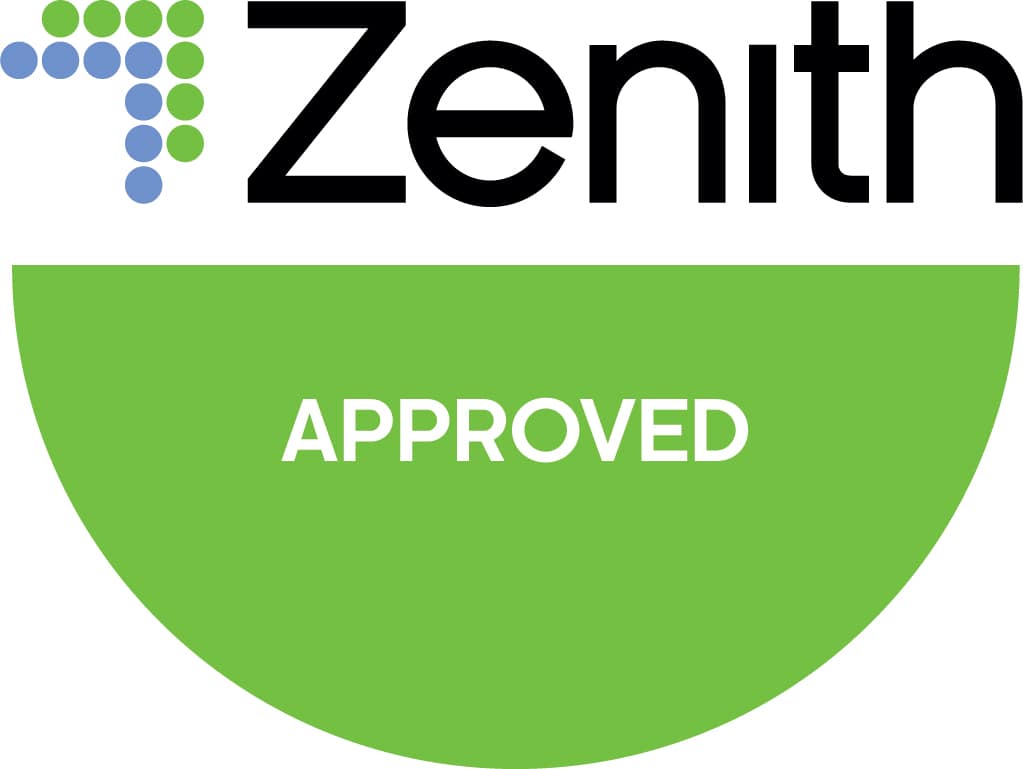 Awarded an Approved Rating from Zenith
Zenith has awarded a Approved rating for the Monash Absolute Investment Fund.
Awarded a Favourable Research Rating
SQM Research is an investment research firm that undertakes research on investment products.
Risk defined
In line with our 'absolute return' objectives, we view risk as losing money. We are not interested in achieving 'relative returns' against stock market indexes, but in creating wealth by investing in compelling stocks (long and short) that meet our high return hurdle.
Let us explain
Constraint restricts reward from opportunity
Unlike most benchmark aware and index tracking funds, we have fewer portfolio constraints. Having a more flexible mindset, helps to increase the likelihood of us achieving our performance objectives, when compared to those fund managers who are bound by rules that make no sense from an investment perspective.
Let us explain
Compelling stocks
Compelling stocks are defined as those that meet our very high return hurdles and are mispriced and misunderstood by the market. Because we set the bar high, we focus our research attention on a small number of ideas that meet our strict criteria, versus trying to cover the whole market.
Let us explain
In 2012, Monash Investors was established by two of Australia's most experienced fund managers in Simon Shields and Shane Fitzgerald. Read more…
The Monash Absolute Investment Fund (Fund) offers investors an Australian equity fund with a long bias and an Absolute Return focus Read more.
Invest here
Become a co-investor in the Fund.